In chronic renal failure cats and dogs we know that the intestinal microbiota is directly involved in the increase of uremic toxins because it is the dysbiosis induced by uremia itself that increases the concentrations of toxins in the circulation with consequent reduction of renal excretion and worsening of the disease.
Chronic Kidney Disease cats dogs probiotics
We have been using the Neutral probinul to induce enteric dialysis of nitrogenous waste.
Less nitrogenous waste in circulation = better quality of life + slowing down of kidney disease.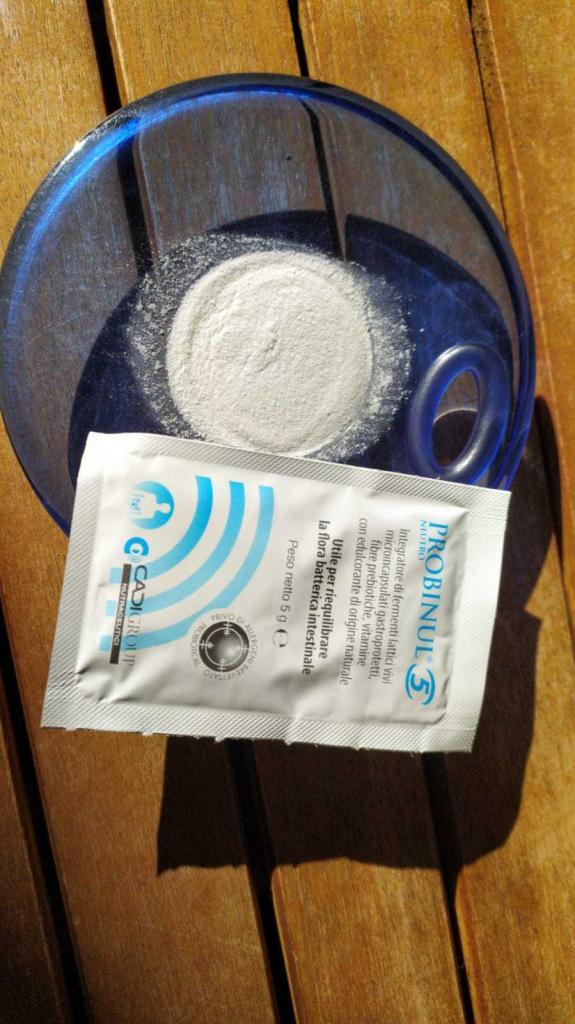 In recent months I have dedicated myself to the study of different probiotic strains, the strains capable of reducing azotemia.
Lower Uremia Cat Dog BUN with Homeopathy Natural Cures
I wondered, is it possible to "enhance" the effect of PROBINUL or VIVOMIXX?
Is there another or other strain capable of inducing dialysis and limiting Indoxyl sulfate and p-cresyl sulfate?
The answer is yes!
I have discovered and studied that there is another specific strain capable of lowering serum levels of urea and ammonia, and it is the strain Lactobacillus casei Shirota (LcS):  YAKULT (Original version) capable of decreasing serum urea levels in CKD 3-4 stage by 10%.
Yakult Probiotics
Yakult is a fermented skimmed milk drink, it contains minimal amounts of lactose (1.17 g in a bottle)
Lactobacillus casei Shirota (LcS)
Overcomes the gastric barrier
Present in the stool in larger quantities than ingested
· Counteracts the chronic constipation therefore it improves intestinal transit in subjects with CRI
Reduces intestinal inflammation (IBD)
Improves gastrointestinal symptoms and protects the gastric mucosa in case of uremic gastritis
What Yakult contains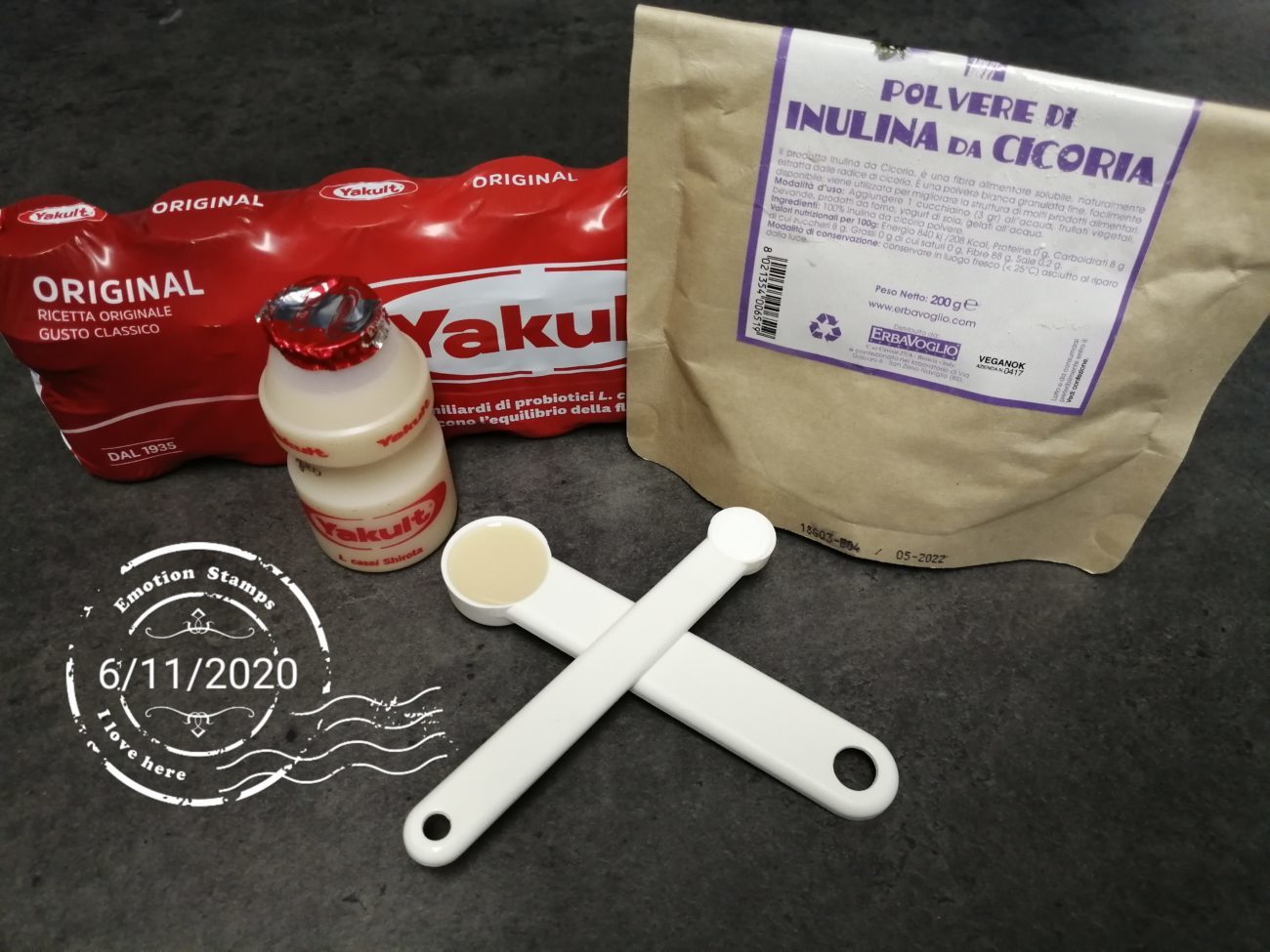 Glucose-fructose syrup, per vs info is contained in various complementary feeds for cats and pet-food, in much greater quantities.
Yakult
is suitable for everyone: adults, children, the elderly and pregnant women and has no
contraindications
. The lactose content is very low so it does not cause discomfort to those who are slightly intolerant to lactose.
Lactose content
(about 1g in 65ml).
If there are problems of intolerance (diarrhea), reduce the dosage, or add 1 drop of lactase enzyme
At the moment I am administering from 2 to 4 ml (based on the weight of the animal, I am adjusting with the dose 1ml / kg) I add the dose of Probinul / Vivomixx and administer with syringe 1 or 2 times a day (indicative dosage – there are no studies in veterinary, this is a personal and exclusive experience by Elicats).
Disclaimer: The contents are for informational purposes only and in no case can they constitute the prescription of treatment or replace the specialist visit or the direct relationship with your veterinarian/doctor. All the information reported here derives from Bibliographic sources, personal experiences, and clinical studies in the public domain. All information on special diets and food supplements for pets is for informational purposes. This information serves as a general guideline, cannot be applied to all pets or considered as alternatives to professional advice. These pages include "Homeopathic preparations of efficacy not scientifically validated and without approved therapeutic indications.
The products are not intended as a substitute for a varied and balanced diet and must be used as part of a healthy lifestyle.