Nutraceuticals, herbal remedies, and functional remedies to support the renal function of cats and dogs, to be integrated into case of chronic renal failure.
Renal failure cats dogs Supplements
For the treatment of kidney failure in cats and dogs, it is preferable to administer natural supplements and nutraceuticals. THE drugs for the treatment of chronic renal failure are Ace inhibitors, antiemetics, and drugs that stimulate appetite.
CKD Chronic Kidney Disease Cats Dogs Nutraceuticals
Regarding malnutrition in renal insufficiency and how to combat PEW I recommend reading the ARTICLE: Kidney Failure Dog Cat Malnutrition Risk PEW.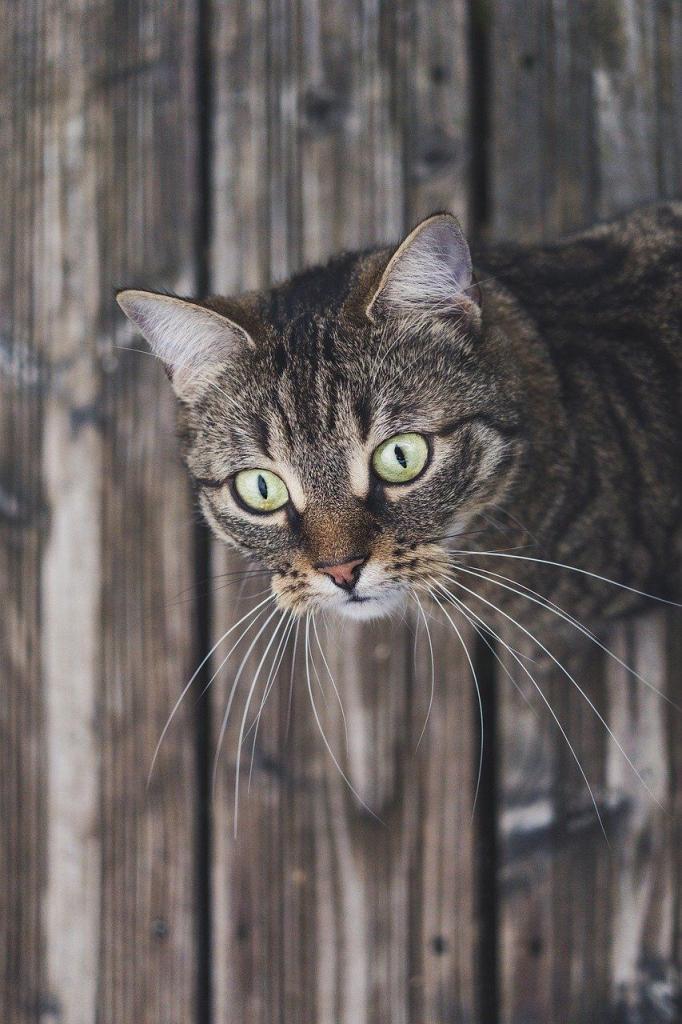 ---
Cordyceps
The Cordyceps reduces blood urea and the levels of creatinine in the blood and can significantly decrease the degree of acute tubular damage. Contains more than ten essential amino acids and promotes protein synthesis. Effectively controls hyperphosphatemia and delays the worsening of kidney disease. It has a similar effect to antibiotics, cordycepin inhibits the growth of Clostridium without altering the bacterial flora.
Omega 3 – Omegor IFOS certified
The Omega 3 for dog kidney failure and cat: improve the residual function of the kidney, lower the blood pressure, reduce the inflammation, have a therapeutic role in reducing the proteinuria in patients with chronic glomerular disease. The omega 3 senior dog they are necessary and indispensable. see OMEGOR.
Neutral Probinul
Probinul and enteric dialysis in chronic renal failure in cats and dog, reduce nitrogen waste! In chronic renal failure, the intestinal microbiota is directly involved in the increase of these uremic toxins because it is the dysbiosis induced by the uremia itself that increases the concentrations of toxins in the circulation with consequent reduction of renal excretion and worsening of the disease. * 2020 update based on some research I have conducted on probiotic strains in chronic renal failure the best association to slow down the progression of the disease is given by:
Vivomixx + Inulin + Yakult
So instead of Probinul use Vivomixx and add Yakult + Inulin
Aminavast
AminAvast ®containsAB070597, ingredient patented (US patent n. 9,669,010 and European patent 13,861 349.2)created through a proprietary process using amino acids and a peptide. Dogs and cats have seen benefits within a few weeks of starting AminAvast®.
Clients have reported improvements in coat, appetite, behavior, weight gain, and an overall sense of well-being.
Recoactive
Recoactiv kidney tonic for cats was developed to support the kidney function as well as the regular eating behaviour of a cat suffering from kidney problems.
Stage 3 kidney disease cats life expectancy how to support the cat
Chronic Kidney Disease cats dogs "Enhance" Probinul | Vivomixx
kidney disease Diet | Recipes How to feed my cats with
Chronic kidney disease cat dog Herbal Remedies Role Oxidative stress
Disclaimer: The contents are for informational purposes only and in no case can they constitute the prescription of treatment or replace the specialist visit or the direct relationship with your veterinarian/doctor. All the information reported here derives from Bibliographic sources, personal experiences, and clinical studies in the public domain. The information disseminated on the site is published after careful checks of the sources, chosen with care and updated and official as far as possible. All information on special diets and food supplements for pets is for informational purposes. This information serves as a general guideline, cannot be applied to all pets or considered as an alternative to professional advice. In These Pages are inserted and presented alternative therapy and homeopathic remedies of efficacy not scientifically validated and without approved therapeutic indications. The products are not intended as a substitute for a varied and balanced diet and must be used as part of a healthy lifestyle.